Professional Online Counseling and Support From the Comfort of Your Home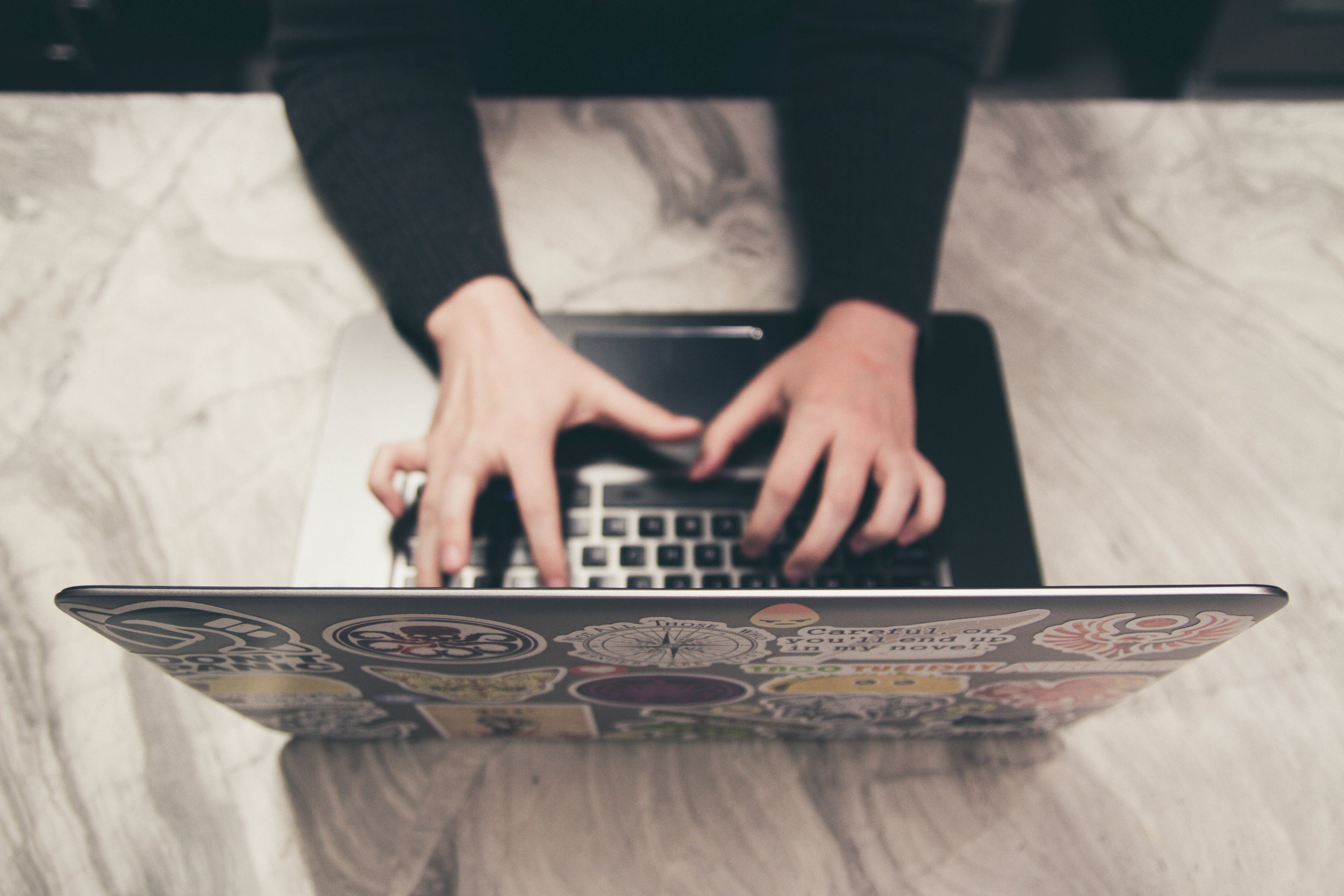 Remote Video Therapy Sessions Available Throughout Florida
What is online therapy?
Online therapy is simply therapy that is conducted remotely via the internet. New video counseling applications have made quality mental health care more accessible and have allowed mental health providers more opportunities to help people that are outside of their immediate geographic area. You are easily able to connect to your therapist using your desktop or laptop computer, ipad, or smartphone.
Would I benefit from Online therapy?
Online therapy has numerous advantages over traditional in-office sessions. Online therapy may be a great fit for you if you are don't have the time to drive to in-office appointments, cannot find the right therapist within driving distance, have limited mobility, or if you would be more comfortable talking to someone in your own environment. Give us a call at 772-88-0212 or for a free 15-minute consultation to see if online therapy would be a good fit for you! Online therapy is only available for clients within the state of Florida.
How can I schedule an appointment for online therapy?
Click here for more information on becoming a client or click the button below if you are ready to schedule online now! You can also email us at hello@transcendencecounselingfl.com or call our office at 772-888-0212.